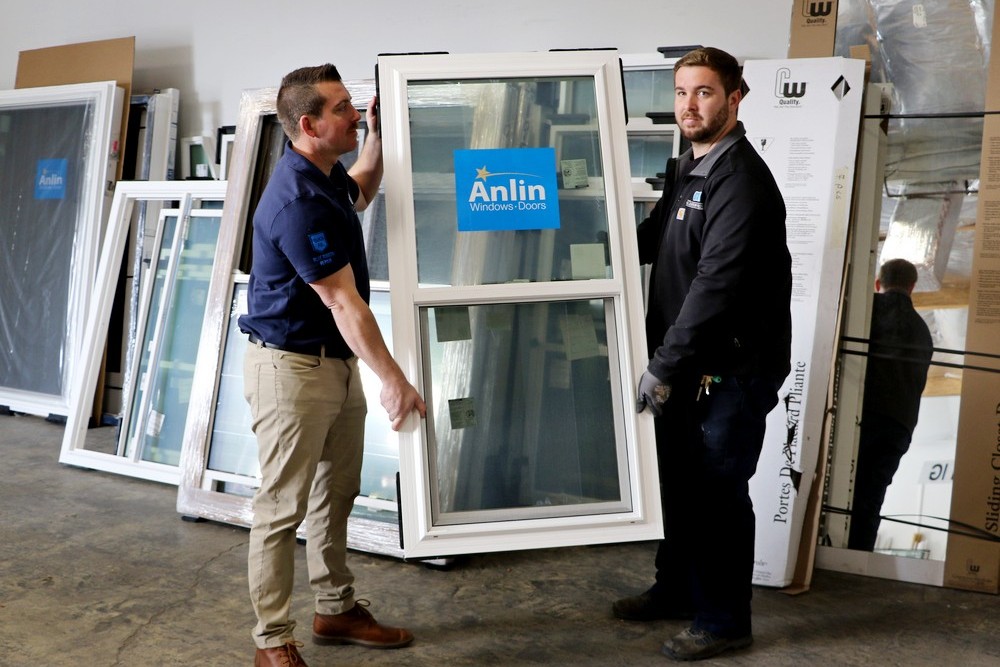 Do you have a passion for helping others while making a great income with an even better company that cares about you?
Are you Positive and Polite?
Responsible and Reliable?
Comfortable with Customers?
Do you have a desire to learn?
We are going to jump-start your life, build you up, and get you started on a CAREER, not a job.
Seeking full-time Beginner & Experienced Glazers/Construction Assistants, Door Installers & Repairmen for a mobile repair company.
We repair Patio Doors, Shower Doors, Pocket Doors, Hardware Installation. Looking for dependable, self-motivated individuals to join our team. Must be able to lift 40-50 lbs individually. Job requires time management, attention to detail, and customer service. We are looking for individuals that have a clean driving record, maintains appearance, and are punctual.
Job responsibilities include:
Loading and unloading trucks with what is needed for that day.
Ability to learn on the job with or without a supervisor.
Cleaning and maintaining tools, inventory, and vehicle.
Must be able to interact professionally with customers in their home
Back round check and driving record will be checked. Both need to be free of any obscene marks.
You must include a contact number in your resume.
Pay starts between:
$14.00- $30.00 an hour depending on experience.
We are looking to hire immediately.
Must have:
Clean cut, well-groomed appearance
Valid and clean driver's license.
We E-Verify.
No criminal record or felonies
Must speak and write English fluently.
Must have basic knowledge of tools and their functions.