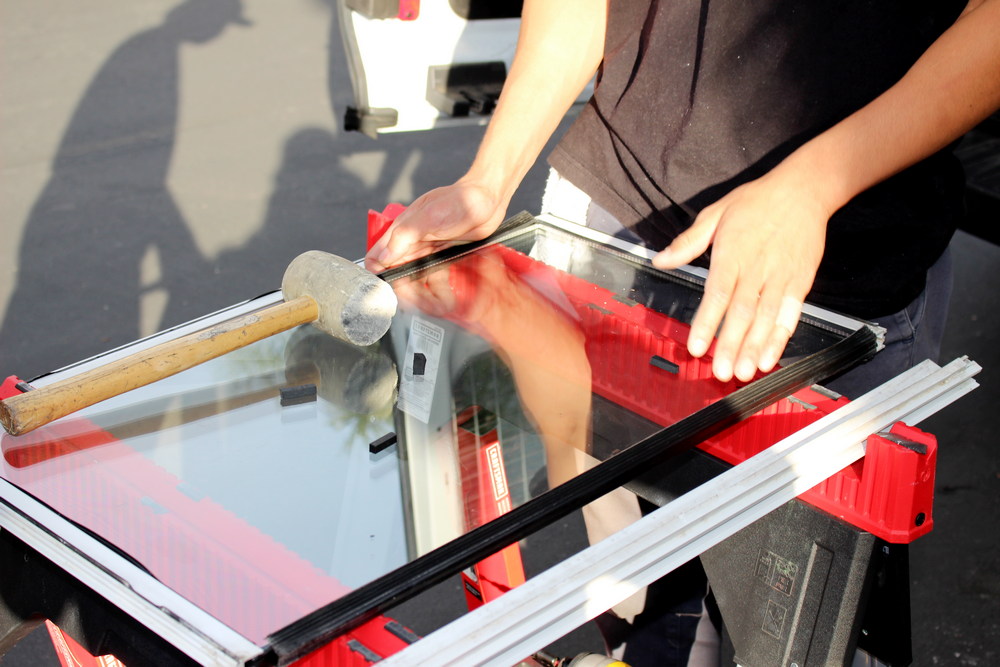 Glass Replacement Services
At SDRC, we offer window and door glass replacement services. We have a wide selection of glass available, including tinted, reflective, and tempered glass. We also provide window and door glass repair services, ensuring that your windows and doors look and function as they should. We guarantee your satisfaction with our workmanship and quality materials. Contact us today for a free estimate.
Benefits of Glass Replacement
Increased Safety – Modern glass replacements are not only stronger than their older counterparts, but they also have greater resistance to breakage due to impacts of extreme weather conditions. This means that glass replacements can provide greater protection from potential harm.

Enhanced Insulation – By replacing outdated glass with newer, more efficient models, you can reduce the amount of heat transfer in and out of your home. This will help you to save money on energy bills by keeping your home at a more comfortable temperature throughout the year.

Improved Aesthetics – Replacing old glass with new glass can dramatically improve the look of your home. Newer glass can be tinted or frosted to give your home a unique look.

Increased Durability – Modern glass replacements are designed to last longer, meaning you won't have to replace them as often. This can help you save money in the long run.

Improved Soundproofing – Newer glass replacements are designed to be more soundproof than older models, reducing the amount of noise that comes into your home from outside sources.
We guarantee our work
We guarantee our work
At SDRC, we want to make sure that our customers are happy with the end result of our services. We strive to provide a quality, reliable, and efficient service that cannot be found anywhere else. We do this by ensuring our customers receive the best possible service and that their windows and patio doors are installed, repaired, and maintained perfectly. Give us a call at (949) 259-5897 to get started!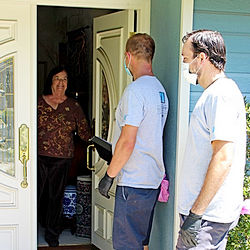 We offer same-day services to ensure you get your windows and doors problems solved asap. Solving your problems is what we do.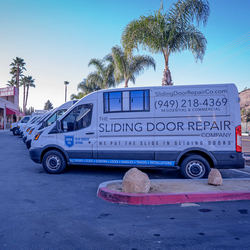 We are proud to be a family-owned and operated business. Our commitment to our customers is unrivaled.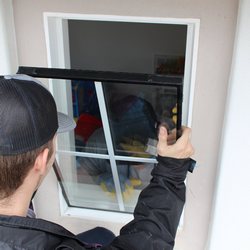 Our labor and parts are guaranteed against manufacturer defects in workmanship and materials for the life of your door.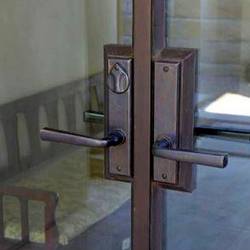 The quality of our work, products, and parts is incomparable. We aim to provide our customers with only the best of the best!