Fleetwood Windows & Doors is continually making efforts to be "Green Friendly" and currently leads the fenestration market with the Greenest multi-slide and sliding pocket doors in the United States. Our aluminum products are manufactured using recycled aluminum and glass and offered in inert coatings and finishes. To further promote global sensitivity, 100% of our aluminum scrap is recycled.
Family owned and operated

100% devotion to the luxury home market since 1961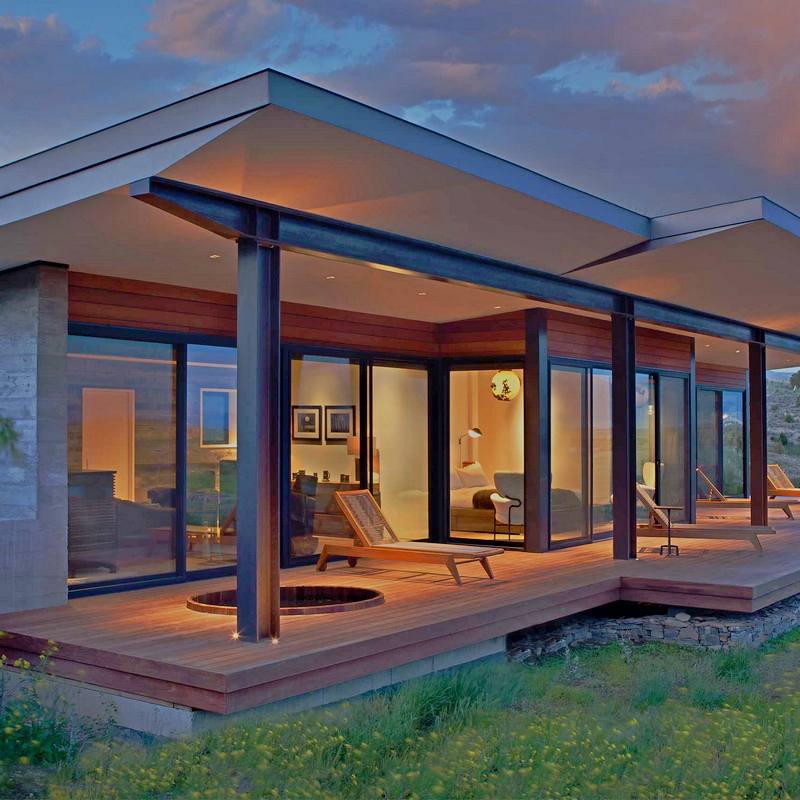 In 1961, Fleetwood started manufacturing modern style doors and windows. Our vision is to design and create the finest products for elite luxury homes. We carry out this vision daily in a dogged pursuit of perfecting every facet of every order.
Our design and manufacturing philosophy is uniquely Fleetwood. Others make "good" products, but we purpose to manufacture products with quality similar to fine furniture. We strive to emulate the core tenets that make the United States of America the greatest country in the world. We proudly build the American dream of success with gratitude to God, a culture of honest hard work, and a relentless pursuit to "build it better," not faster.
If "good" is not good enough for your home, we invite you to explore our website, visit a showroom, and carefully investigate self-proclaimed equals.
Products
Products
Fleetwood is proud to offer a complete array of aluminum window and door products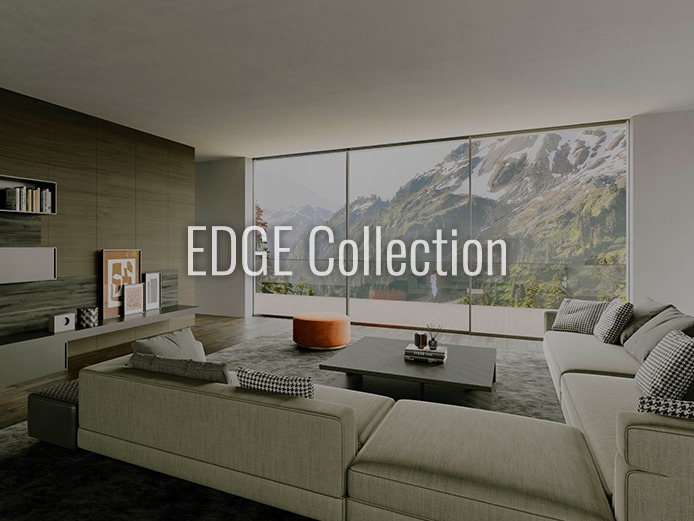 The EDGE Collection is a premier line of virtually invisible products. Fleetwood's dedication to lifetime sustainability and luxury US-made hardware earns it 'best in class' in a field of European and lookalike products.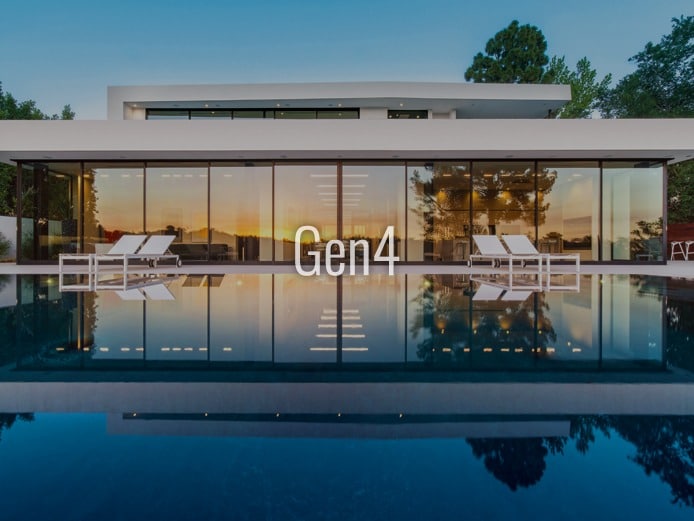 Gen4 products ascended from the 3-Series in a response to luxury home architects. Flow-through thresholds and jumbo glass are just a few of the outstanding characteristics.
3-Series is Fleetwood's elite luxury product line. Though seemingly comparable to similar products on the market, all 3-Series products outclass the rest with exceptional features and a transferable lifetime warranty.
Contact Us
Contact Us
At SDRC, we strive to provide a high-quality and reliable service to our customers. We are committed to customer satisfaction and aim to exceed our standards every time we do a job.