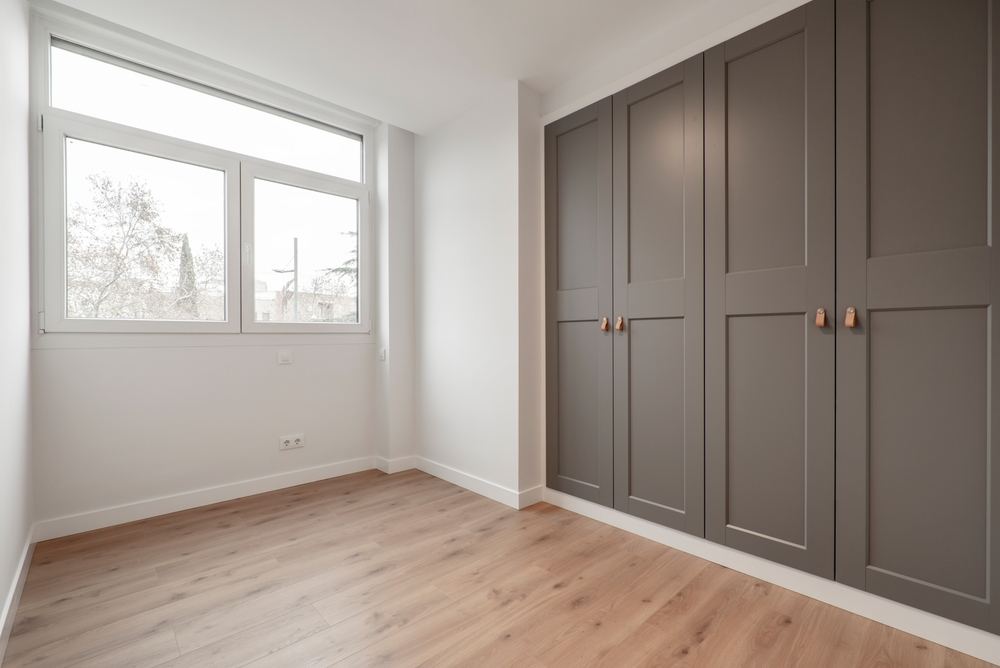 Closet Door Installation
Yes, SDRC offers wardrobe/closet installation services. We have experienced installers who can install any type of closet or wardrobe, whether it's a custom-made one or a pre-made one. We also offer free on-site measurements and estimates to determine the best solution for your space.
Closet Door Repair
The most common problem with these types of doors is that through many years of use, little bits and pieces, including carpet fibers, get stuck in the track. This causes stress and wears out the wheels on the sliding door. We spend about one and a half hours adjusting and repairing most sliding closet doors. Our repair is clean, and easy and will remain flawless for many years to come.
We guarantee our work
We guarantee our work
At SDRC, we want to make sure that our customers are happy with the end result of our services. We strive to provide a quality, reliable, and efficient service that cannot be found anywhere else. We do this by ensuring our customers receive the best possible service and that their windows and patio doors are installed, repaired, and maintained perfectly. Give us a call at (949) 259-5897 to get started!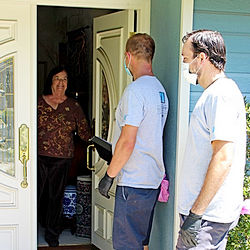 We offer same-day services to ensure you get your windows and doors problems solved asap. Solving your problems is what we do.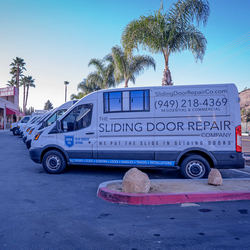 We are proud to be a family-owned and operated business. Our commitment to our customers is unrivaled.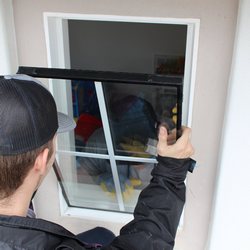 Our labor and parts are guaranteed against manufacturer defects in workmanship and materials for the life of your door.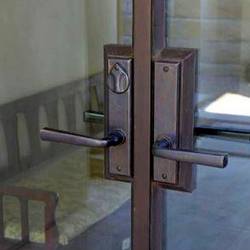 The quality of our work, products, and parts is incomparable. We aim to provide our customers with only the best of the best!