Modern Elegance
Modern Elegance
Win-Dor's WinShield® is a specialty laminate made from multiple layers of durable and highly reflective materials. Each layer adds to its strength and heat reflectivity. The laminate is bonded to the vinyl using a specialized process. WinShield's unique technology performs incredibly well even in extreme environments. It is virtually maintenance-free, much more durable than traditional paints used by others, and provides a consistent color that can be carried across multiple products reducing variations.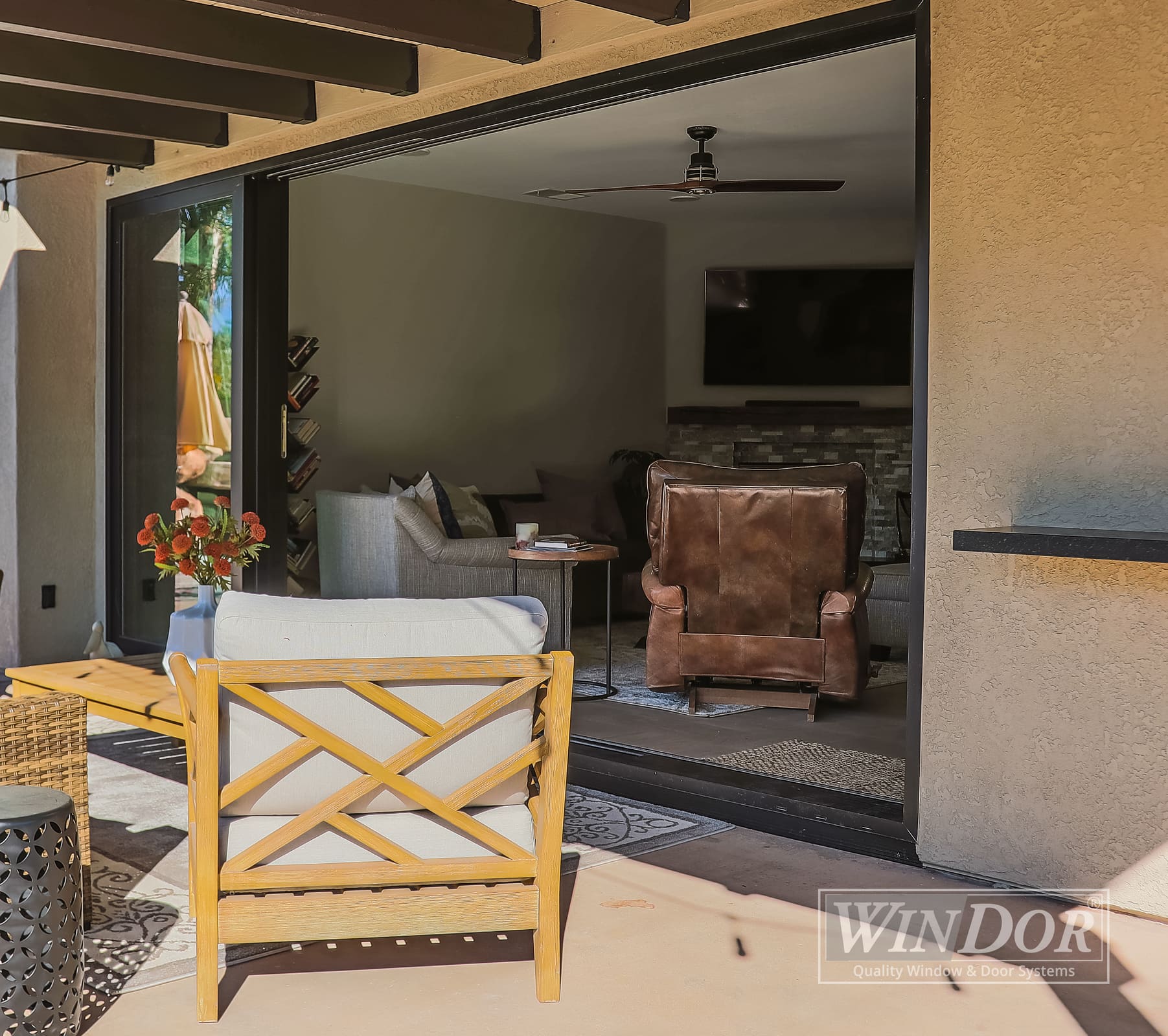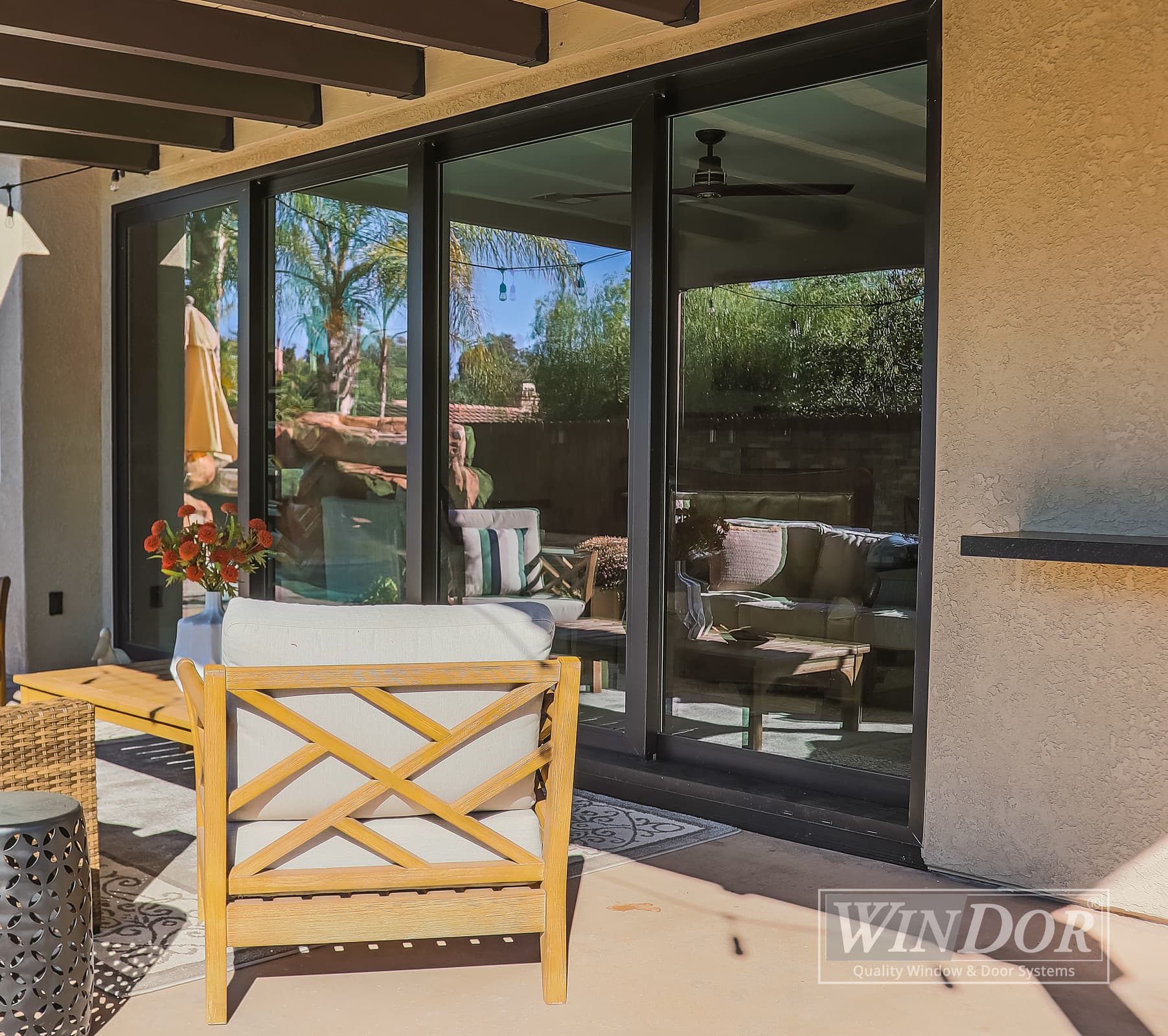 Win-Dor is an American manufacturer and supplier of high quality vinyl replacement windows and doors. For over a quarter century we have served local Southern California homeowners along with contractors, dealers and home builders throughout North America. Our product offerings range from We standard sized windows and doors to custom made products measured and built to exact specifications. We strive to produce the highest quality products available at affordable prices – built to last with an emphasis on reduced-maintenance, maximized energy efficiency and optimum sound reduction.
Window & Door Systems
Window & Door Systems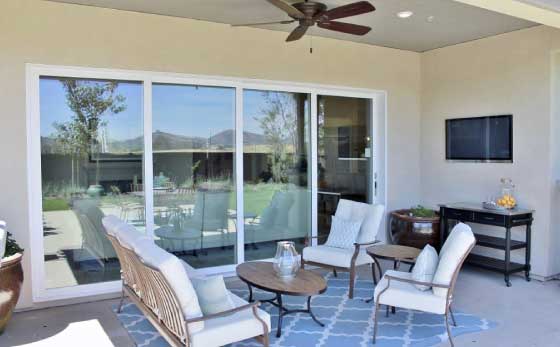 MULTI SLIDE DOORS
Win-Dor multi-slide doors are extremely energy efficient, very strong and structurally sound. Our unique blend of rigid aluminum framing with a long-lasting, low maintenance vinyl capping creates a unique combination not available from other manufacturers.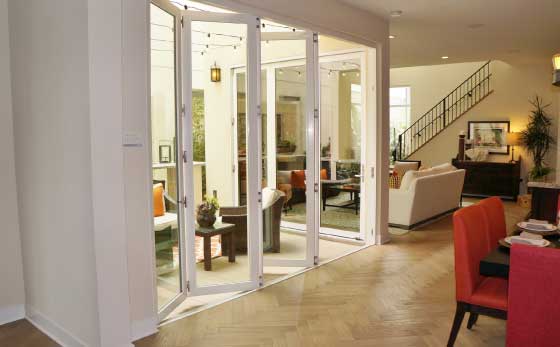 FOLDING DOORS
Win-Dor makes an innovative, durable, low-maintenance folding door system that is considered among the highest quality bifold doors in America. But don't take our word for it, you can see the Performance and Testing results below.
Contact Us
Contact Us
At SDRC, we strive to provide a high-quality and reliable service to our customers. We are committed to customer satisfaction and aim to exceed our standards every time we do a job.