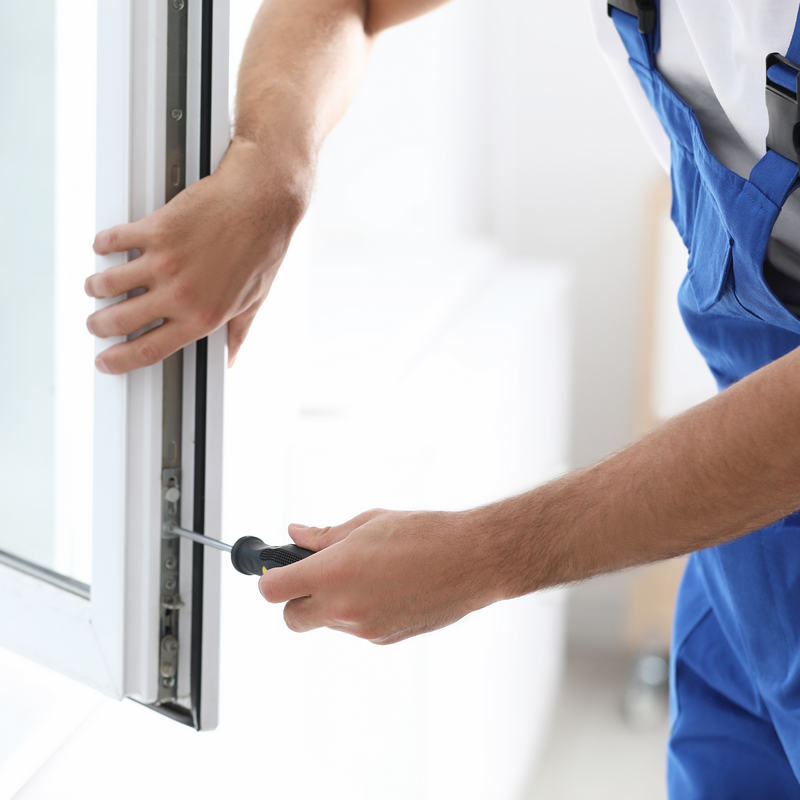 Window Repair Services
Window Repair Services
Are your windows difficult to open? Is a component broken or missing? Regardless of your issue, the experienced team at the Sliding Door Repair Company is here to help! We specialize in the repair and maintenance of all types of windows, including:
Common Window Repair Issues
Common Window Repair Issues
We use only the best parts to repair your windows. We do this to ensure our work is reliable and long-lasting. Once the door is back in working condition, we'll also provide you with pointers on how to properly maintain your doors to ensure a long-lasting patio door life.
Our repair services are not limited to solely what's on the list below. We provide all kinds of repair services, so don't hesitate to reach out to us with all of your window issues! Our team will do everything possible to get it solved as soon as possible. Contact the Sliding Door Repair Company today for fast and reliable service. We look forward to helping solve all of your window issues!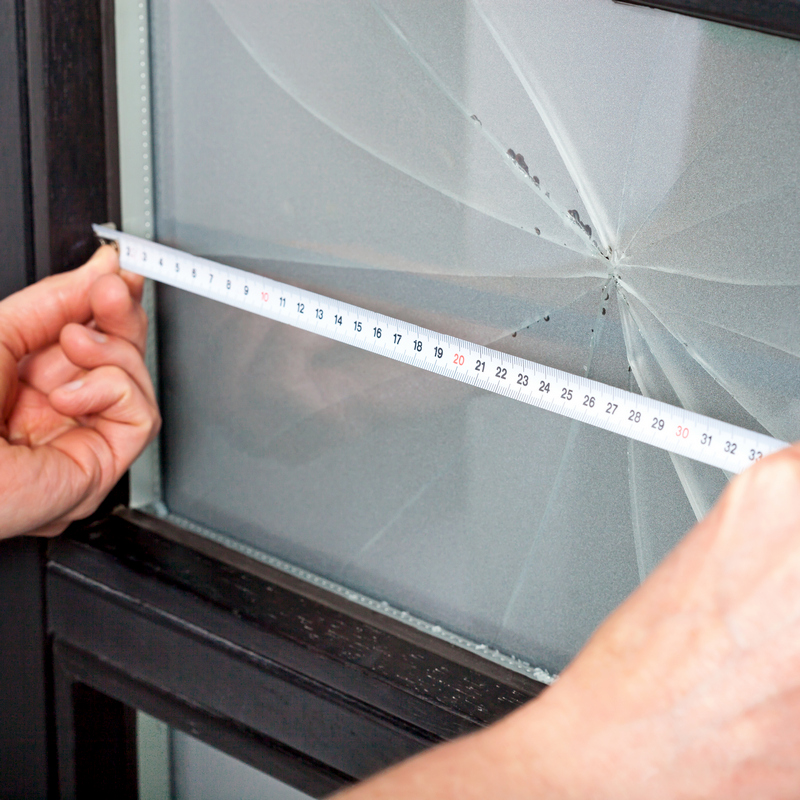 Whatever issues you're facing with your patio doors, we're here to get it solved!
Window repair services we provide include:
Replacing broken or cracked window glass

Repairing or replacing window frames

Installing window screens

Replacing window hardware

Sealing window cracks and gaps
Replacing weatherstripping

Adding insulation to windows
We guarantee our work
We guarantee our work
At SDRC, we want to make sure that our customers are happy with the end result of our services. We strive to provide a quality, reliable, and efficient service that cannot be found anywhere else. We do this by ensuring our customers receive the best possible service and that their windows and patio doors are installed, repaired, and maintained perfectly. Give us a call at (949) 259-5897 to get started!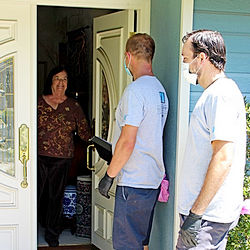 We offer same-day services to ensure you get your windows and doors problems solved asap. Solving your problems is what we do.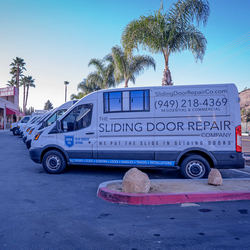 We are proud to be a family-owned and operated business. Our commitment to our customers is unrivaled.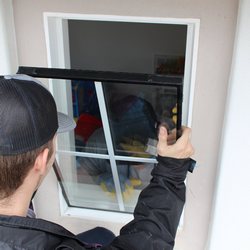 Our labor and parts are guaranteed against manufacturer defects in workmanship and materials for the life of your door.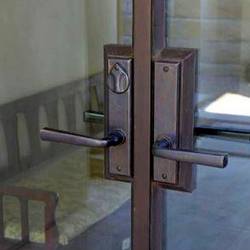 The quality of our work, products, and parts is incomparable. We aim to provide our customers with only the best of the best!