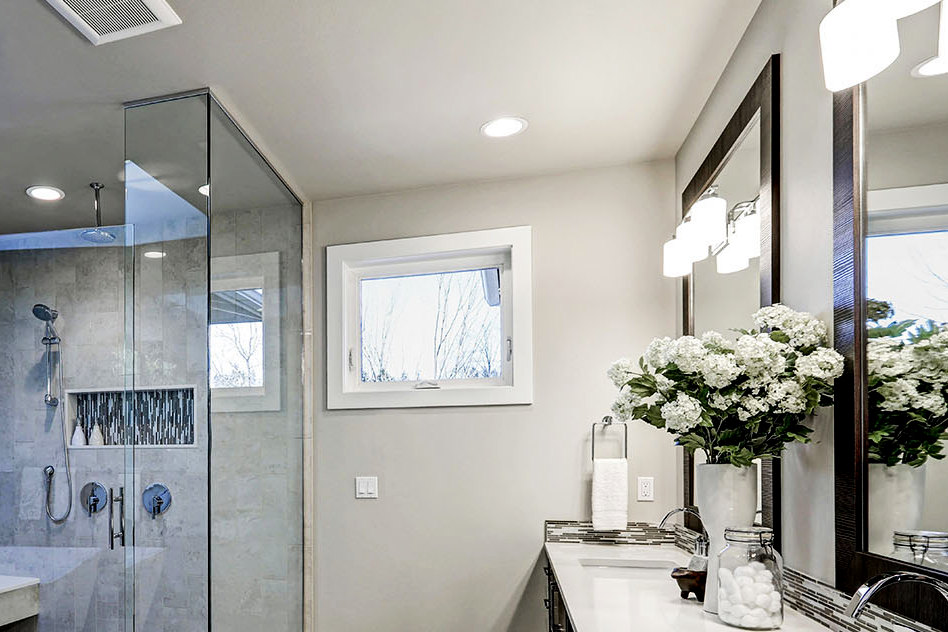 Sliding Door Repair Company is your prime source for top-grade awning windows at competitive prices! Our top priority is to provide the best experience for our customers. We do this by delivering first-rate windows installed with unrivaled workmanship and backed by our lifetime warranty. If you're looking for the best awning window installations, you've come to the right place.
Quality
Awning Windows
Awning windows are a type of window that opens outward from the bottom, similar to an awning. They have a hinge at the top and are operated by a hand crank or a push-out mechanism. Awning windows are commonly used as a standalone window or combined with other window types, such as casement or picture windows.
The Benefits of Awning Windows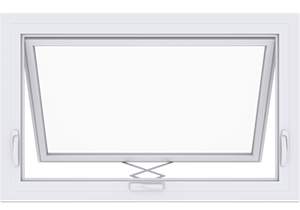 Increased ventilation: Awning windows can provide additional ventilation when opened, and can be left open even during light rain.

Easy to open and close: Awning windows have a simple operating mechanism, making them easy to open and close.

Energy-efficient: Awning windows can be an energy-efficient option as they can be sealed tightly when closed, reducing drafts and helping to keep your home or building more energy-efficient.

Variety of styles: Awning windows come in a variety of styles and sizes, and can be made of different materials such as wood, vinyl, aluminum, and fiberglass.
We guarantee our work
We guarantee our work
At SDRC, we want to make sure that our customers are happy with the end result of our services. We strive to provide a quality, reliable, and efficient service that cannot be found anywhere else. We do this by ensuring our customers receive the best possible service and that their windows and patio doors are installed, repaired, and maintained perfectly. Give us a call at (949) 259-5897 to get started!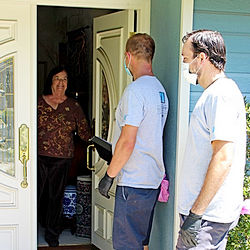 We offer same-day services to ensure you get your windows and doors problems solved asap. Solving your problems is what we do.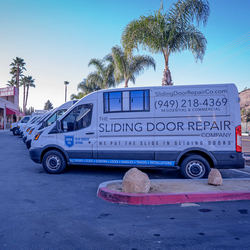 We are proud to be a family-owned and operated business. Our commitment to our customers is unrivaled.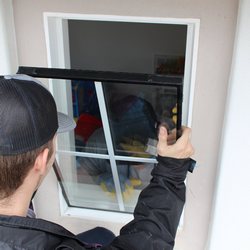 Our labor and parts are guaranteed against manufacturer defects in workmanship and materials for the life of your door.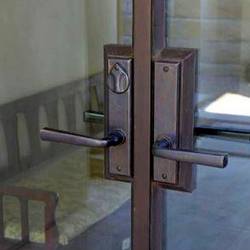 The quality of our work, products, and parts is incomparable. We aim to provide our customers with only the best of the best!