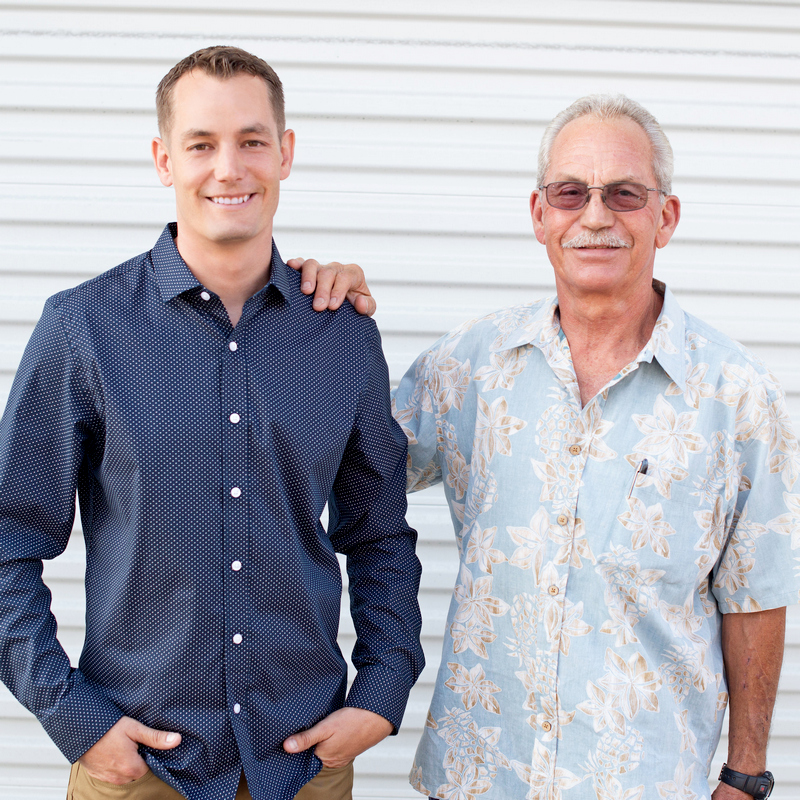 Superior Window and Door Services
High-Quality and Reliable Service to Our Customers
High-Quality and Reliable Service to Our Customers
SDRC is a family-owned and operated window and door repair and installation company whose top goal is to provide homeowners with superior services at an affordable price. We specialize in windows, sliding glass doors, French doors, Bi-Fold Doors, and more. Our experienced and knowledgeable technicians can provide fast and reliable window repair and installation services. No matter what the issue is, our friendly sliding door repair service can help restore your sliding door to perfect condition. We can get to your home promptly and have your windows and doors repaired in no time!




Superior Window and Door Services
Our Culture
Our Culture
The congruence of our beliefs and methods is the defining factor behind our success. At SDRC, we know who we are, where our company is going, and what we want to accomplish. We have a clear-cut order and discipline to our work, enabling us to execute at a superior level. Because we have goals to accomplish as both individuals and a company, we hold each other to a higher standard for our work and results. Together, we execute successful projects by coming together as a diverse and cohesive team of driven professionals.
Superior Window and Door Services
Our Purpose
Our Purpose
The entire point of everything that we do, from repairs and installations to the training of our team members, is focused on providing an excellent customer experience. We want to ensure that they're happy and that there's value for them in what we do. This is why we focus on providing them with the best in every aspect. We use good parts, follow the best methods, and are attentive to the needs of our customers at all times. From having a good system where clients can easily call if they have any problems to offering them financing options, we want to give them value and an incomparable experience they can't find anywhere else. All these little things are set up, obviously, for the company to grow and do well, but our main purpose is to make a service where we're useful in the world.
Superior Window and Door Services
Our Values
Our Values
We strive to provide a quality, reliable, and efficient service that cannot be found anywhere else. We do this by ensuring our customers receive the best possible service and that their windows and patio doors are installed, repaired, and maintained perfectly.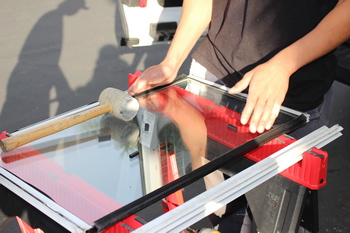 When it comes to quality work, products, and parts—no one beats us! Our commitment to quality is unmatched, so you can rest assured that you'll be getting top-notch products and work every time.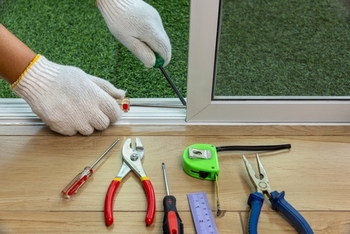 At the very core of SDRC are trust and integrity. Integrity is what earns us credibility. With our customers We believe doing what's right is more important than doing what's easy—always!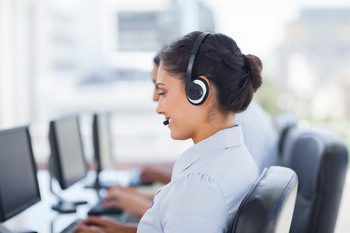 Being there for our customers when they need us most is our top priority. We strive to provide timely and reliable services no matter the situation.
Contact Us
Contact Us
At SDRC, we strive to provide a high-quality and reliable service to our customers. We are committed to customer satisfaction and aim to exceed our standards every time we do a job.