reliable and experienced patio door company
reliable and experienced patio door company
SDRC offers top-tier partio door installation and repair services for all of your needs.
Do I need to repair or replace my patio doors?
fotex
2023-02-01T20:34:24+00:00
Many homeowners don't know whether their patio door needs to be repaired or replaced. This depends on various factors, such as the type of damage it has and the severity of the issue. The honest and friendly team at SDRC is more than happy to assess the issue and provide you with the most effective solution for your unique situation. We offer a free, no-obligation consultation and assessment, so don't hesitate to get in touch with us and we'll be happy to help.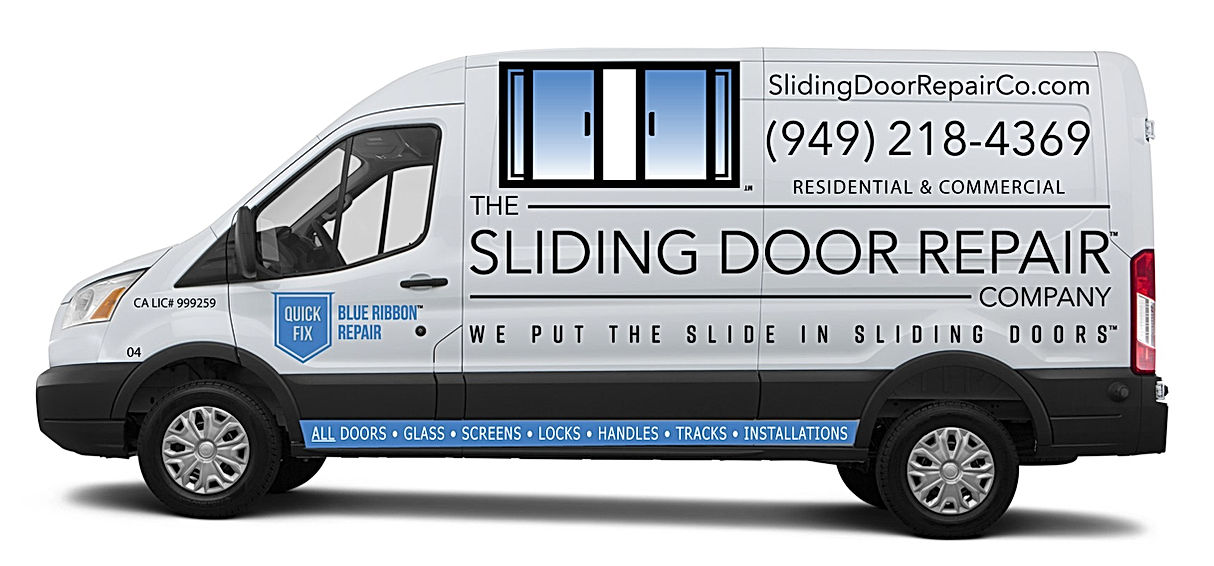 What Our Clients Say
What Our Clients Say
The satisfaction of our customers is our top priority!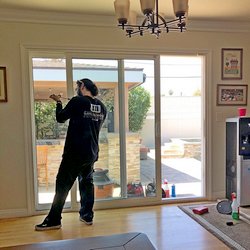 This company is the best. They came out super fast and the technician was amazingly quick and polite! It's also shocking how much having functioning sliding doors changes your life… Would 100% recommend!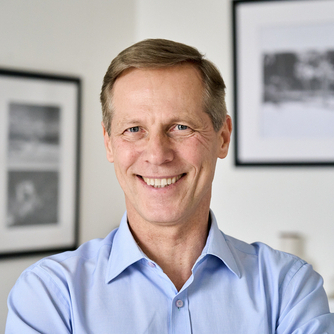 Amazing top of the line customer service Paul was very knowledgable and diagnosed the problem within seconds. Judy was the dispatcher and she was more than accommodating and helpful as well will definitely be referring them to all my friends and family.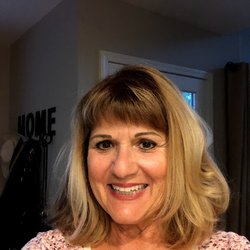 Our sliding mirrored closet doors were installed yesterday by Andrew, and it was quick and professional!  The entire process of getting the quote for the job and having it completed was easy and we would recommend this company highly!