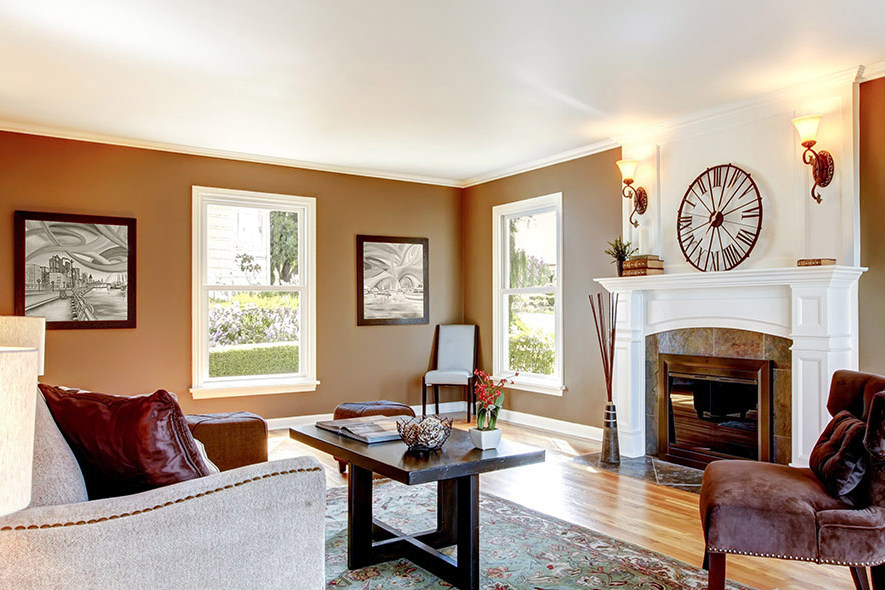 Sliding Door Repair Company is your prime source for top-grade double-hung windows at competitive prices! Our top priority is to provide the best experience for our customers. We do this by delivering first-rate windows installed with unrivaled workmanship and backed by our lifetime warranty. If you're looking for the best double-hung window installations, you've come to the right place.
Quality
Double-Hung Windows
Double-hung windows are a window style with two operable sashes, meaning both the upper and lower panels can be opened and closed. This allows for greater ventilation options and improved accessibility. A nice perk of double-hung windows is that they can tilt in to clean the exterior of the glass from inside the building.
Benefits of Double-Hung Windows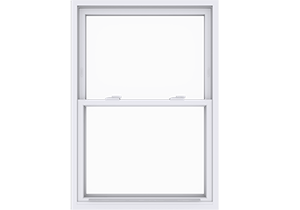 Increased ventilation: With both the upper and lower panels able to open, double-hung windows provide improved airflow, making them ideal for homes that require additional ventilation.

Better accessibility: Double-hung windows allow for easy cleaning from inside the home, as both sashes can be tilted inwards.

Improved energy efficiency: Our double-hung windows come with weather stripping and double-paned glass, which helps to reduce heat loss and improve insulation.

Greater design options: Double-hung windows come in a range of styles, materials, and sizes, making it easy to find one that fits the aesthetic of your home.

Increased security: Many double-hung windows come with locking mechanisms that help to improve the security of your home.

Increased property value: Double-hung windows can add value to your home and increase its curb appeal.
We guarantee our work
We guarantee our work
At SDRC, we want to make sure that our customers are happy with the end result of our services. We strive to provide a quality, reliable, and efficient service that cannot be found anywhere else. We do this by ensuring our customers receive the best possible service and that their windows and patio doors are installed, repaired, and maintained perfectly. Give us a call at (949) 259-5897 to get started!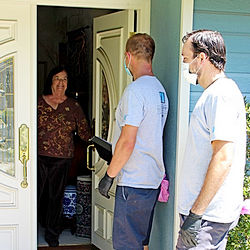 We offer same-day services to ensure you get your windows and doors problems solved asap. Solving your problems is what we do.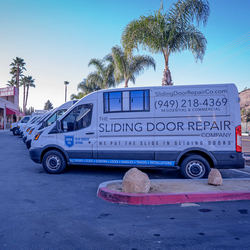 We are proud to be a family-owned and operated business. Our commitment to our customers is unrivaled.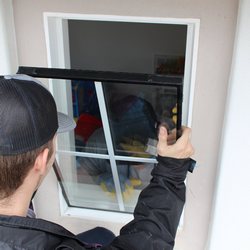 Our labor and parts are guaranteed against manufacturer defects in workmanship and materials for the life of your door.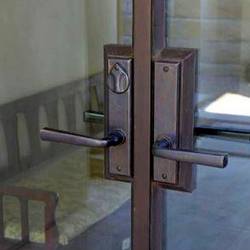 The quality of our work, products, and parts is incomparable. We aim to provide our customers with only the best of the best!