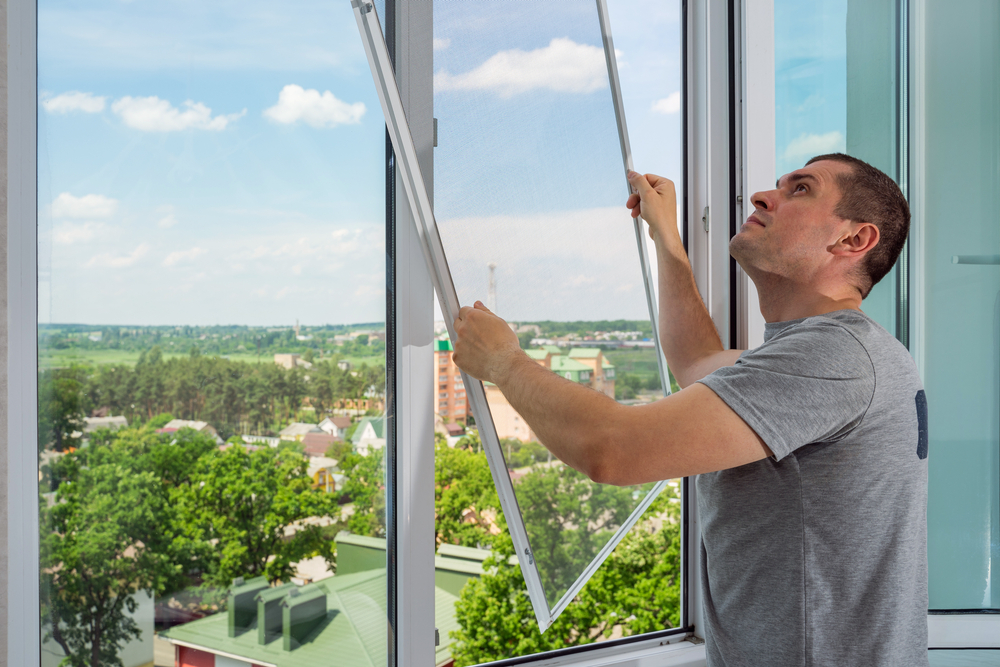 A broken window screen can be a real nuisance for homeowners. It compromises the aesthetics of your home and allows insects and pests to invade your living space. The good news is that broken window screens can be repaired, and you don't have to go through the hassle and expense of replacing the entire screen. At The Sliding Door Repair Company (SDRC), we specialize in screen repair services, and we're here to tell you why repairing your broken window screen is an intelligent choice.
The Importance of Window Screens
Window screens play a crucial role in our homes, allowing fresh air to circulate while avoiding unwanted insects, dust, and debris. They provide a barrier against harmful UV rays, making indoor spaces more comfortable and energy-efficient. When a window screen is damaged or torn, it can compromise all these benefits. That's where professional repair services come in.
Why Repair Instead of Replace?
Many homeowners might think replacing a broken window screen is the only solution, but another alternative is repairing it, which can be cost-effective and eco-friendly. Here's why:
Cost Savings: Replacing a window screen can be expensive, especially if your home has multiple damaged screens. Repairing them can save you a significant amount of money.
Eco-Friendly: By opting for screen repair, you reduce the amount of waste going to landfills, contributing to a more sustainable environment.
Convenience: Repairing a window screen is often quicker and less disruptive than replacing it. It means you can enjoy a functional screen sooner.
The SDRC Advantage
At The Sliding Door Repair Company (SDRC), we understand the importance of a well-maintained window screen and have the expertise to make repairs efficiently. Here's why you should choose us for your screen repair needs:
Skilled Technicians: Our trained technicians have years of experience repairing window screens. They can handle various types of screens and materials.
Quality Materials: We use high-quality materials, ensuring that your repaired window screen is as good as new and will last for years.
Custom Solutions: Each screen repair is tailored to the specific needs of your damaged screen. We can repair tears, holes, or other damage, ensuring a perfect fit.
Convenience: We offer convenient appointment scheduling to fit your busy lifestyle. Our team arrived promptly and completed the repair efficiently.
Cost-Effective: Choosing our repair services can save you money compared to replacing your window screens.
A broken window screen doesn't have to be a headache for homeowners. With the expertise and professionalism of The Sliding Door Repair Company (SDRC), you can have your window screens repaired quickly and efficiently. Repairing your window screens is not only cost-effective but also environmentally friendly. Don't let broken screens compromise the comfort and security of your home. Contact SDRC today at (949) 889-2627 and experience the difference our screen repair services can make. Enjoy the benefits of a well-maintained home with SDRC by your side!